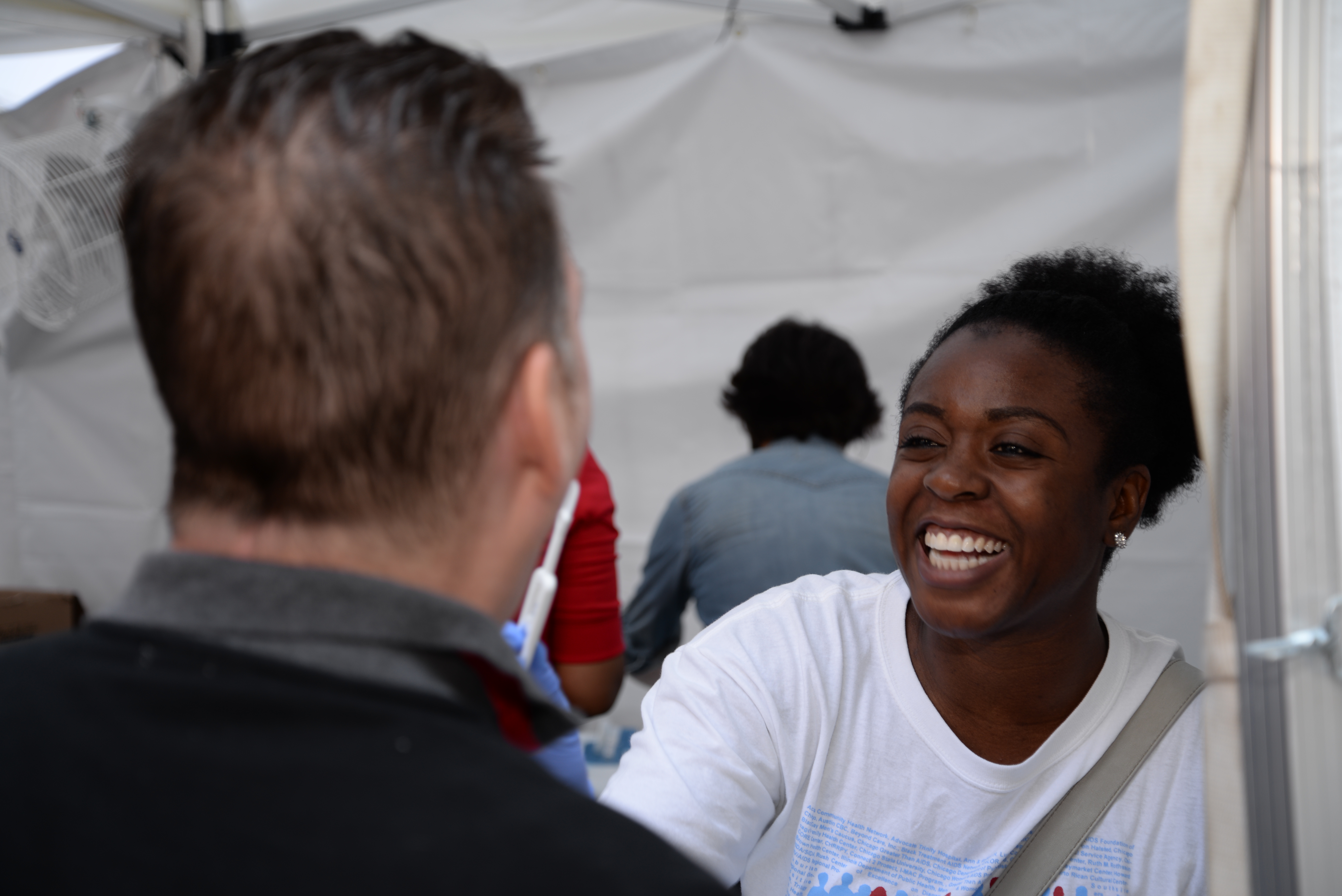 June 21, 2019
Take PRIDE in knowing your status
This June, we want people to take PRIDE: Take pride in who you are, who you love and your health! At Getting to Zero Illinois, we believe Love is Love is Love is Love and we know we won't end the HIV epidemic unless all Illinoisans can get to zero, not just a select few. Getting your HIV status on a regular basis is a great way to bring yourself peace of mind and help you take control of your health, whether the test comes back positive or negative. Since the beginning of the AIDS epidemic, queer activists have rallied their voices to lead the way for change. The sacrifices of LGBTQ communities across the nation have paved the way for the work we are doing in Illinois to get to zero.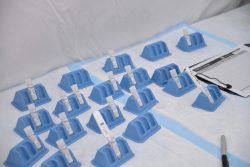 Historically, HIV has disproportionately affected LGBTQ communities. And today, more than ever, we see significant health disparities for HIV among Black and Latino/Latinx gay and bisexual men and transgender women. According to Chicago and Illinois Departments of Public Health data, gay, bisexual and other men who have sex with men (MSM) comprised a majority of people living with HIV (IL: 54%; Chicago: 68%) and newly diagnosed people (IL: 60%; Chicago: 77%) in 2017. Black men make up the majority of new diagnoses among MSM (IL: 51%; Chicago: 46%). Among gay, bisexual and other MSM, new HIV diagnoses continue to increase. According to current estimates, around a quarter (22-28%) of transgender women are living with HIV, and more than half (an estimated 56%) of Black transgender women are living with HIV. While the difference in impact is often well recognized, it is not often discussed. Although we know HIV doesn't care about race, creed or orientation, we know that our systems do see those things. Through six key domains, Getting to Zero Illinois is working to correct these disparities so all Illinoisans have a chance to thrive.
One of the key ways to prevent the transmission of HIV sexually between partners is knowing your status, and knowing the status of your sexual partner or partners. Knowledge is power, and we are a powerful community! Once you know your status and your partners' statuses, you are able to make informed choices about staying sexually safe, whether that is by using PrEP for prevention or getting on treatment for viral suppression. When someone engages with HIV treatment and maintains viral suppression, there is no chance to pass HIV to a sexual partner; this is known as Undetectable = Untransmittable.
We recognize there are barriers to getting tested. Here are a few suggestions that might make your testing experience easier:
Go with a friend or get tested with a partner
Find a provider you trust — you might feel more comfortable with a queer-friendly provider
Remember, regardless of your results, there is community support and financial help to get you the care you need including medication, whether that is HIV treatment or PrEP for prevention.
So this year, have pride in being who you were meant to be and let GTZ-IL help keep you healthy!
To find a testing site near you, please click here.
HIV TESTING SITES IN CHICAGO
North Side
Center on Halsted
3656 N Halsted St.
Chicago, IL 60613
Wednesdays from 4-8 p.m.; Thursdays and Fridays from 10:30 p.m.-2 a.m.
For an appointment, please call 773-661-0910 to schedule a test.
South Side
Christian Community Health Center
9718 S. Halsted St.
Chicago, IL 60628
773-233-4100
West Side
Association House of Chicago
1116 N Kedzie
Chicago, IL 60651
773-772-7170, ext. 3208
The CORE Center
2020 W. Harrison St.
Chicago, IL 60612
312-572-4500
Footnote for Statistical References: Information based on surveillance data provided by Chicago and Illinois Departments of Public Health. Illinois Department of Public Health, HIV/AIDS Surveillance Unit. December 2018. Chicago Department of Public Health, HIV/STI Surveillance Report. December 2018