June 24, 2020
Social Determinants of Health Are the Key to Getting to Zero—and Beyond COVID-19
Black Illinoisians have long had to contend with disparities in housing, health care and employment. Now, with the new coronavirus (COVID-19), those disparities are further exacerbated. Getting to Zero Illinois (GTZ-IL)'s partner organizations have historically focused on addressing these disparities as they related to HIV and AIDS, but as we also respond to the evolving needs of communities impacted by COVID-19 — namely Black and Latino/Latinx communities — it is clear that these disparities magnified by COVID-19 echo the challenges long faced in the fight against HIV.
What causes disparities in health outcomes for marginalized populations? The answer lies in what are called the social determinants of health. As explained in the Chicago Urban League's executive summary of racial disparities among Black Chicagoans during the COVID-19 pandemic:
Racial health disparities, such as what we are witnessing with the COVID-19 pandemic, occur because of broad, systemic conditions that deeply affect health and wellbeing but are outside of a person's individual control. These social determinants of health – education, poverty, social isolation, segregation, racism – work in multiple ways to harm individual and community health. (4) (emphasis added)
The report explains that through decades of disinvestment fueled by structural racism, Black Americans are more likely to experience poverty, lack access to quality health care and health insurance, and suffer the consequences of environmental racism (including air pollution and particulate matter, both of which are especially threatening during a global pandemic characterized by respiratory illness). Black residents are more likely to work in service industries in positions that are deemed essential; to reside in overcrowded conditions, including shelters, nursing homes, and intergenerational households; to rely on public transit; and to be incarcerated—all conditions under which social distancing is difficult or impossible. Individuals experiencing homelessness are also far more likely to be hospitalized or require critical care because of COVID-19—and are at much higher risk of dying of COVID-19—than stably housed individuals.
These social determinants of health not only increase the likelihood of COVID-19 transmission; they also decrease life expectancy among Black/Latinx Americans. In other words, these and other factors mean that Chicagoans of color are:
More likely to be exposed to COVID-19.
Disproportionately impacted by pre-existing health conditions that complicate recovery from COVID-19 and lead to higher mortality rates.
Less equipped to afford adequate health care.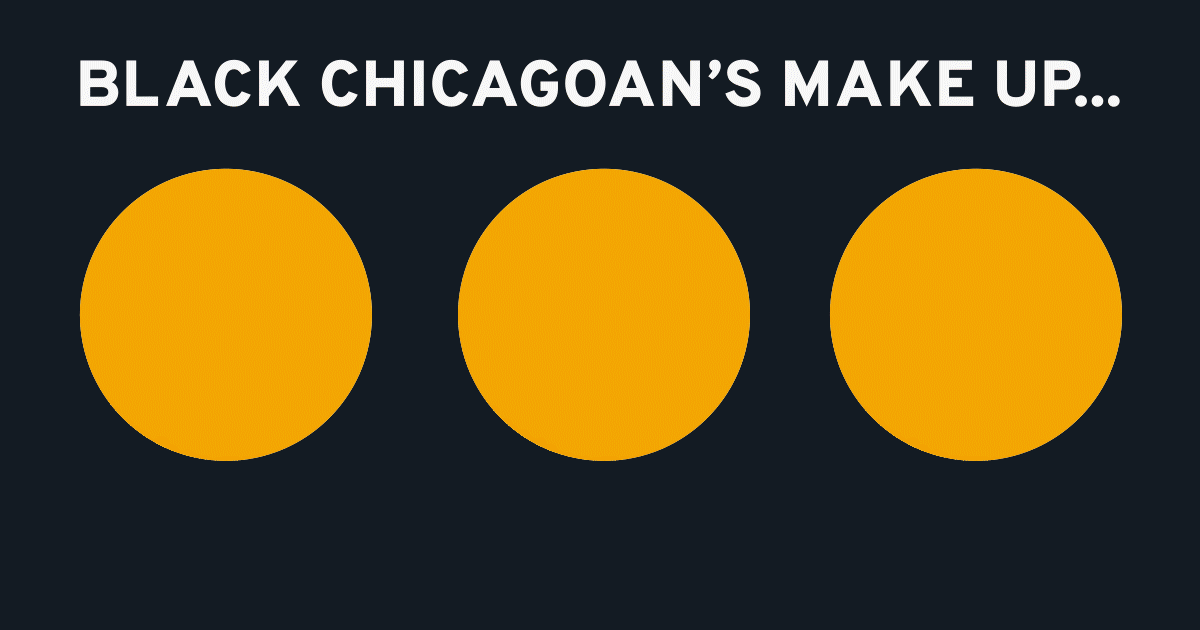 The result is a recipe for disaster: Black Chicagoans make up 13% of the city's population, but 30% of its COVID-19 cases and an astonishing 60% of its COVID-19 deaths. A May 2020 ProPublica investigation reported that Latinx individuals accounted for more new statewide positive COVID-19 diagnoses than any other demographic at the time of publication.
These disparities are even more pronounced for individuals who live at the intersection of multiple oppressions. As AIDS Foundation Chicago (AFC) Policy Director Aisha Davis, who has long held intersectionality as a core focus of her work, explains, "intersectionality is the way that each individual experiences different forms of oppression and discrimination based on a combination of different attributes. For example, if you are a person of color, a woman, [and] queer, think about how multiple jeopardy comes into play."
This "multiple jeopardy" manifests in countless different ways. Even outside of a global pandemic, transgender and gender- expansive individuals may experience marginalization due to transphobia. But they might also experience other intersectional oppressions including race, class, and citizenship status, all of which makes them more vulnerable during public health emergencies and less likely to have access to safe, affirming medical care. Individuals whose race and/or religion already confer heightened oppression face an impossible choice during COVID-19 between wearing a face mask in public settings or foregoing this protective measure. Both options carry the risk of racial profiling and heightened policing for people of color and especially Black individuals. All of these factors in various combinations make many already vulnerable communities particularly at-risk in this pandemic.
Many of these same social determinants of health—housing, employment, poverty, racism, disinvestment—continue to complicate citywide, statewide, and national campaigns to eradicate new HIV transmissions by 2030. Stigma, sexism, homophobia, and transphobia place added burden among LGBTQ+ individuals (again, especially those of color) in the fight against HIV.
The Getting to Zero-Illinois Plan reports that in 2017, 68% of individuals living with HIV in Chicago and 77% of newly diagnosed individuals were gay and bisexual men. 46% of these new diagnoses were Black men; statewide, over half of all new diagnoses occurred among Black men.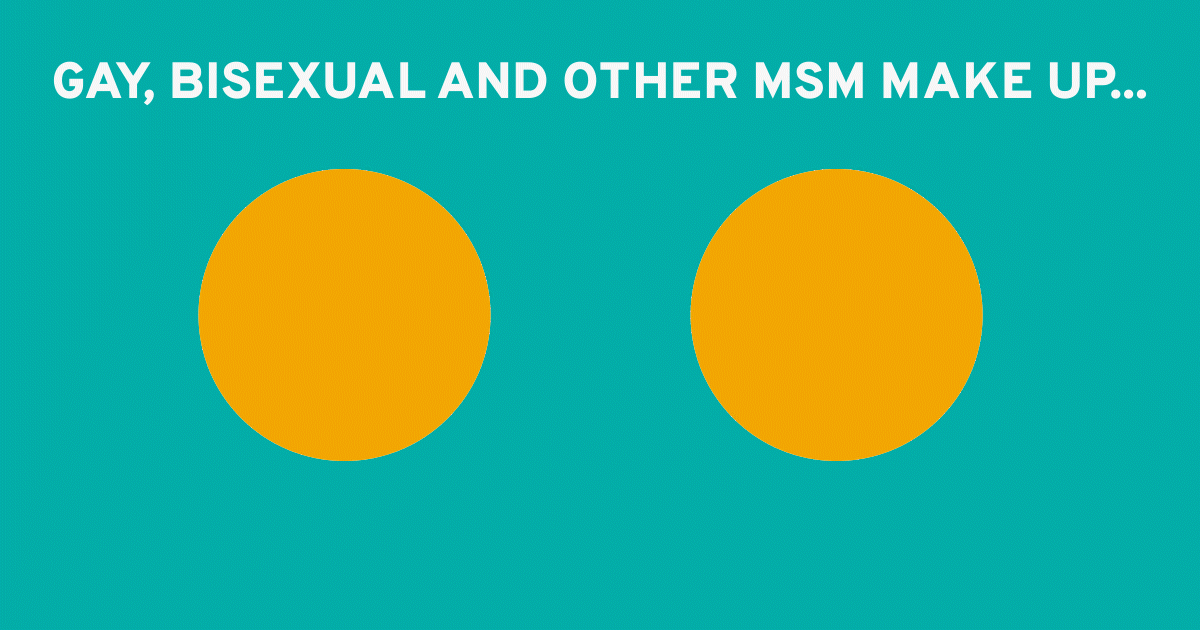 While historically excluded from narratives around HIV, women are still impacted at elevated rates, especially Black women—73% of heterosexual, cisgender women living with or newly diagnosed with HIV in 2017 were Black, and at the time of the report, it was estimated that at least a quarter of all transgender women were living with HIV. For Black trans women living with HIV, the rates were estimated to be over half (56%).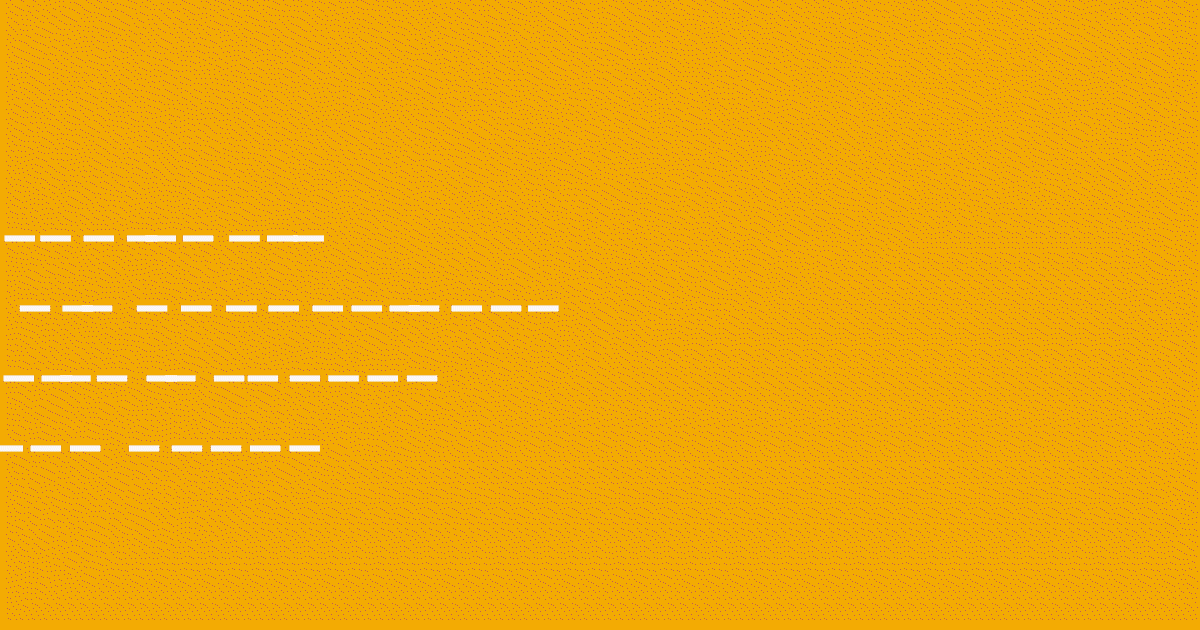 In order to enact an equitable response in the discrete but parallel battles against COVID-19 and HIV, it will be crucial to address the social determinants of health that impose unique barriers to care for Chicago's most marginalized residents. For far too long, HIV has disproportionately impacted Black and Brown communities in Chicago and beyond. In order to prevent the same from playing out as we race toward a cure for COVID-19, we must ensure that all Chicagoans have access to equitable services and opportunities that will allow all of us to thrive, emerge on the other side of the current pandemic, and realize functional zero by 2030.