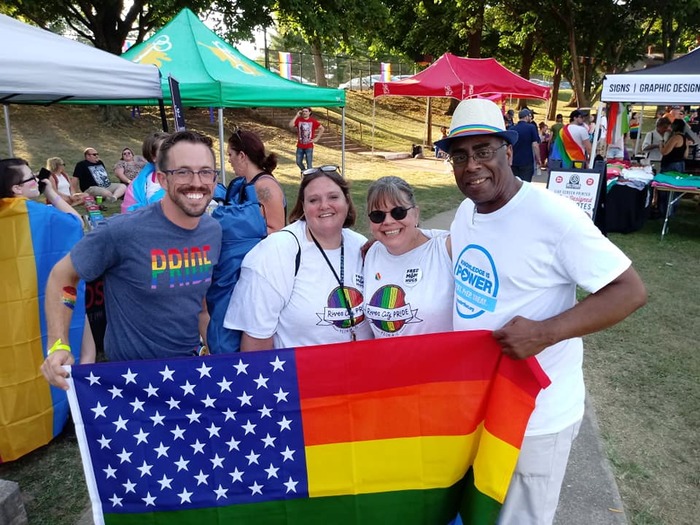 August 29, 2019
LGBTQ+ pride is running deep in Central Illinois
This July, Central Illinois has been infused with joy, pride, celebration and camaraderie.  Bloomington-Normal had its second annual Pride Fest on July 27, where they closed down the street in front of LGBTQ+ friendly businesses, such as The Bistro. The street fair was full of music, dancing, vendors, drag queens and families of all ages and backgrounds. This event was more than just a pride fest — it was a community event where over a thousand people came through and were able to be themselves in a community where they oftentimes feel the need to hide.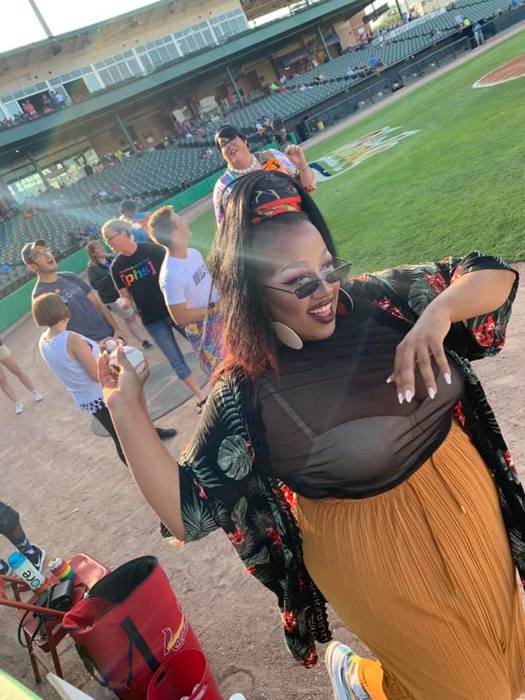 Peoria kicked off the first of soon to be many pride fests. River City Pride saw easily over two thousand attendees throughout the entire weekend. On Thursday, Aug. 1, the Peoria Chiefs held their first-ever Pride Night with team logos decorated in rainbow colors, drag queens throwing out the first pitch and rainbow flags hanging throughout the entire concourse. The next night, the LGBTQ+ bars of Peoria came together to host drag shows and bar crawls with free transportation all night. Then on Saturday, Aug. 3, LGBTQ+ individuals and families of all ages came together at a pride fest in the park to remember our struggles, to celebrate how far we have come, and to recognize how far we have yet to go.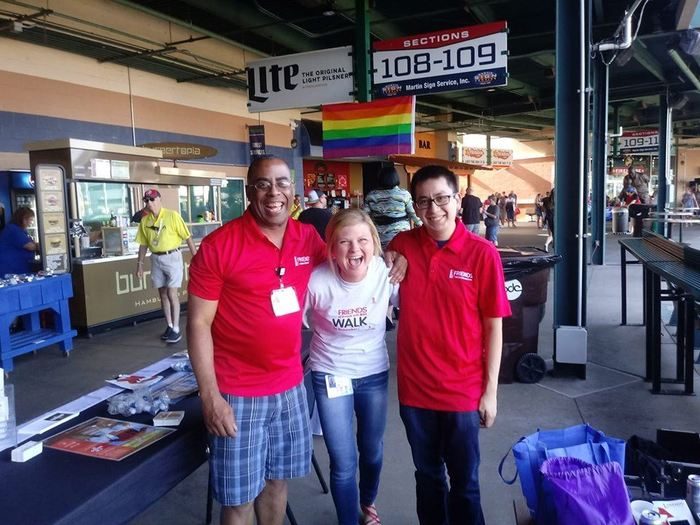 At both events, Central Illinois Friends, in conjunction with many local partner agencies such as Positive Health Solutions, Jolt Foundation, Peoria City/County Health Department, and McLean County Health Department, provided free HIV testing, PrEP enrollment, hepatitis A vaccinations, and education on U=U (Undetectable equals untransmittable) and ending HIV stigma; all services in the name of Getting to Zero Illinois. Together we can get to zero new HIV diagnoses, but it takes meeting people in the community, it takes ending the stigma of not just conversations about HIV but talking about sex in general. If we are not adult enough to talk about the very thing that has brought us all life, then who is? Together, we can get to zero, together we can make this community a better place, together we can create a health-conscious, people-first, non-judgmental path to zero in Illinois.