BECOME A PARTNER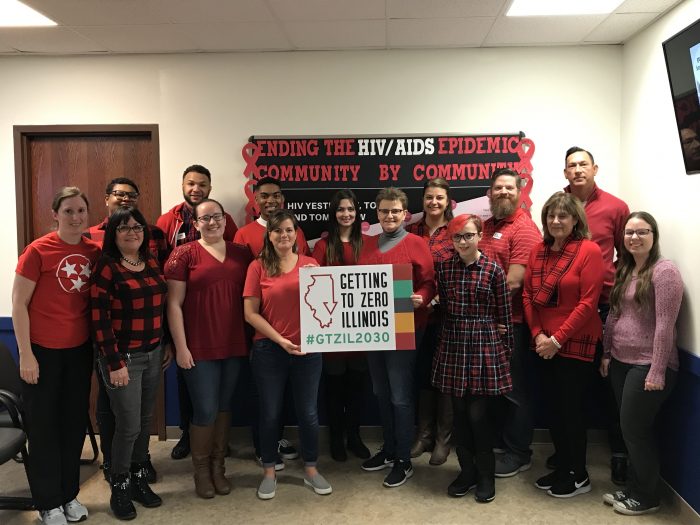 What does it mean to be a Getting to Zero Illinois partner?
You are showing your organization's support for the two key pillars of the Getting to Zero Illinois (GTZ-IL) plan:
zero new HIV transmissions and
zero people living with HIV who are not engaged in care.
You are committing your organization to be an active part of the planning and implementation process of the initiative.
You are authorizing AIDS Foundation Chicago, the GTZ-IL project coordinator, to use your logo on the GTZ-IL website and related printed materials.
Think your organization is ready to sign on to help Illinois get to zero?
Please complete this form to let us know how we can best partner with your organization.
Send an email to Getting to Zero Illinois Community Outreach and Education Specialist Kennedy Brookins at kbrookins@aidschicago.org if you have any further questions.
Stay tuned for more ideas about how you can show your support for GTZ-IL. If you have any questions, please let email us at info@GTZIllinois.hiv.