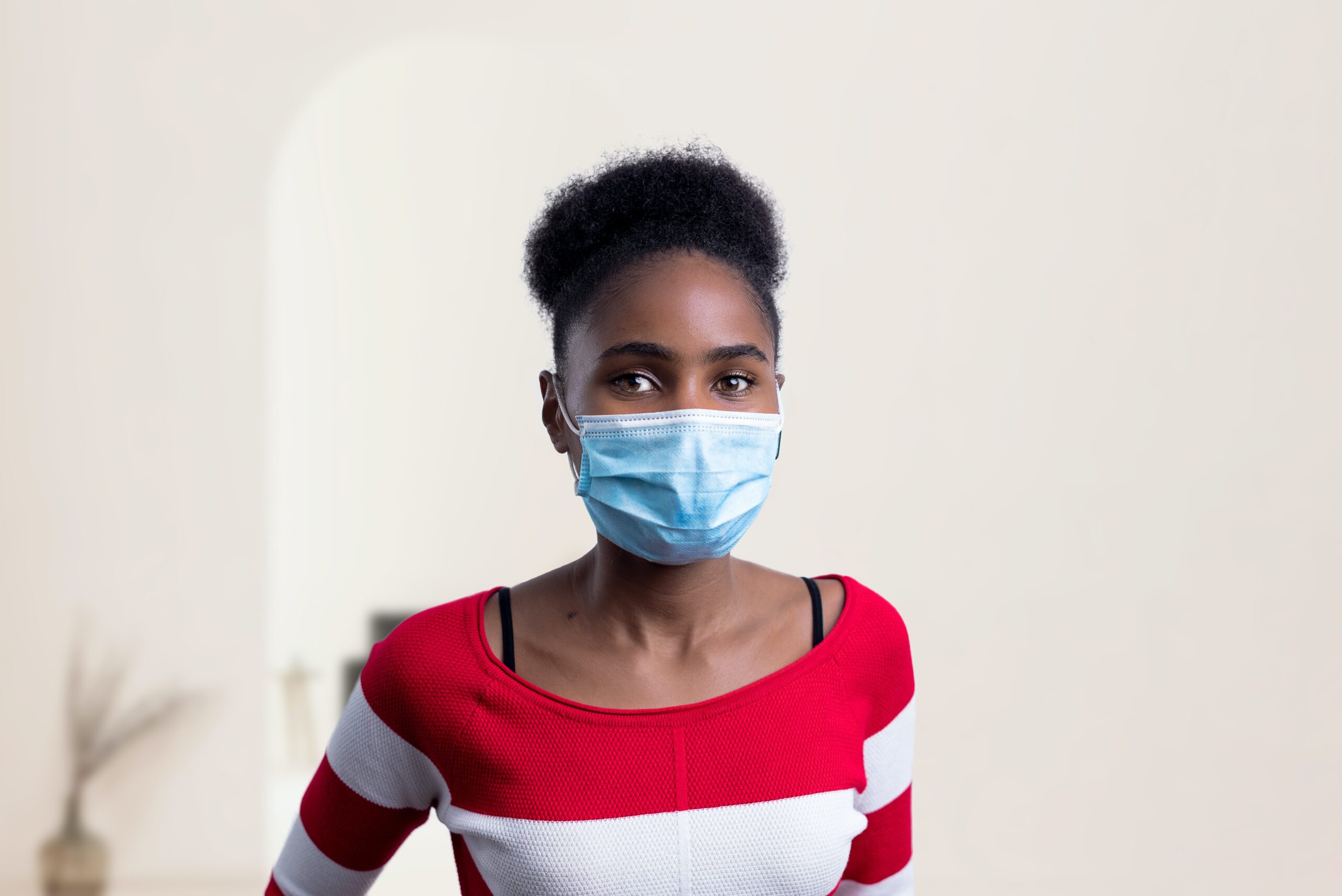 February 25, 2021
HIV cases declined in Chicago in 2019, but health inequities persist
On World AIDS Day, the Chicago Department of Public Health announced yet another decline in HIV cases. The report stated that 652 Chicagoans had reported new cases of HIV in 2019, which was a 14% decrease from the year before, and the lowest number of new cases since 1988. This reported decrease is the result of the hard work of our partners that have made efforts to end new HIV cases and provide better care for those living with HIV and AIDS. 
As we continue to commemorate National Black HIV/AIDS Awareness Day, recognized on Feb. 7 each year, we cannot ignore that of those 652 new cases, Black Chicagoans accounted for 56% of new HIV cases and 57% of new AIDS cases despite only accounting for 30% of the city's population. Unfortunately, these numbers are not surprising, but instead reflect a pattern of the HIV epidemic disproportionately impacting Black communities.  
Although the same data is not yet available for the entire state, as of 2018, the CDC reported that 46.6% of people living with HIV in Illinois were Black, and that Black Illinoisans accounted for 50.1% of new HIV cases that same year. This was followed by Latinx Illinoisans, who made up 19.5% of HIV cases across the state and 23% of new HIV cases. These numbers show that similar inequities exist statewide. 
At Getting to Zero Illinois (GTZ-IL), we recognize these disparities and have committed ourselves to dismantling racism—one of our five driving principles—with the understanding that systemic racism has created barriers and established social determinants of health that affect a person's wellbeing and access to care outside of their individual control. For example, due to systemic racism, Black communities in Illinois, and across the U.S., are more likely to experience disinvestment in their neighborhoods, which results in less funding for transportation, education, and housing services, the implications of which affect residents' overall health and wellbeing.  
GTZ-IL is addressing these social determinants of health holistically, meaning that we not only work to provide and improve equitable services in HIV testing and treatment, but also in housing, transportation, food and nutrition, dental care, legal services, and emergency funding. We know that access to these resources are systemically kept out of reach for many Black residents. Improving disparities in the HIV epidemic, therefore, means establishing health equity in every arena. 
"HIV disparities are a symptom of racial injustice," said Dr. Keith Green, a 2020 GTZ-IL Implementation Council member, at the virtual panel "Building Black Power in the Age of COVID-19." "It is but a symptom, which means that we're also talking about queer injustice. We're also talking about injustice against women. Thinking about it as a racial justice issue allows us to build alliances across issues that are also racial justice issues. It means that we're not in this fight alone."  
Dr. Green's call for community action echoed among other Black community leaders who emphasized the importance of open communication, strong support systems, and removing barriers from accessing HIV testing and treatment during the panel, commemorating National Black HIV/AIDS Awareness Day.  
"We must recognize that ending the HIV epidemic is a collective effort and everyone can help reduce HIV stigma and promote access to HIV testing, prevention, and treatment services in Black communities," said Coleman Goode, GTZ-IL Equity Workgroup co-chair.  
While we celebrate the decrease in HIV transmission that we saw last year, we must push to continue to not only see a decline in new HIV cases, but a decline in the health inequities among Black Illinoisans. We can do this by learning from our Black-led community partners, including information they provide such as the Chicago Black Gay Men's Caucus' Prosperity Project Report, and by working to ensure all residents have access to the resources they need. It is through a collective effort and holistic approach rooted in eliminating systemic racism that we will not only end the HIV epidemic in Illinois, but also establish health equity across the state.