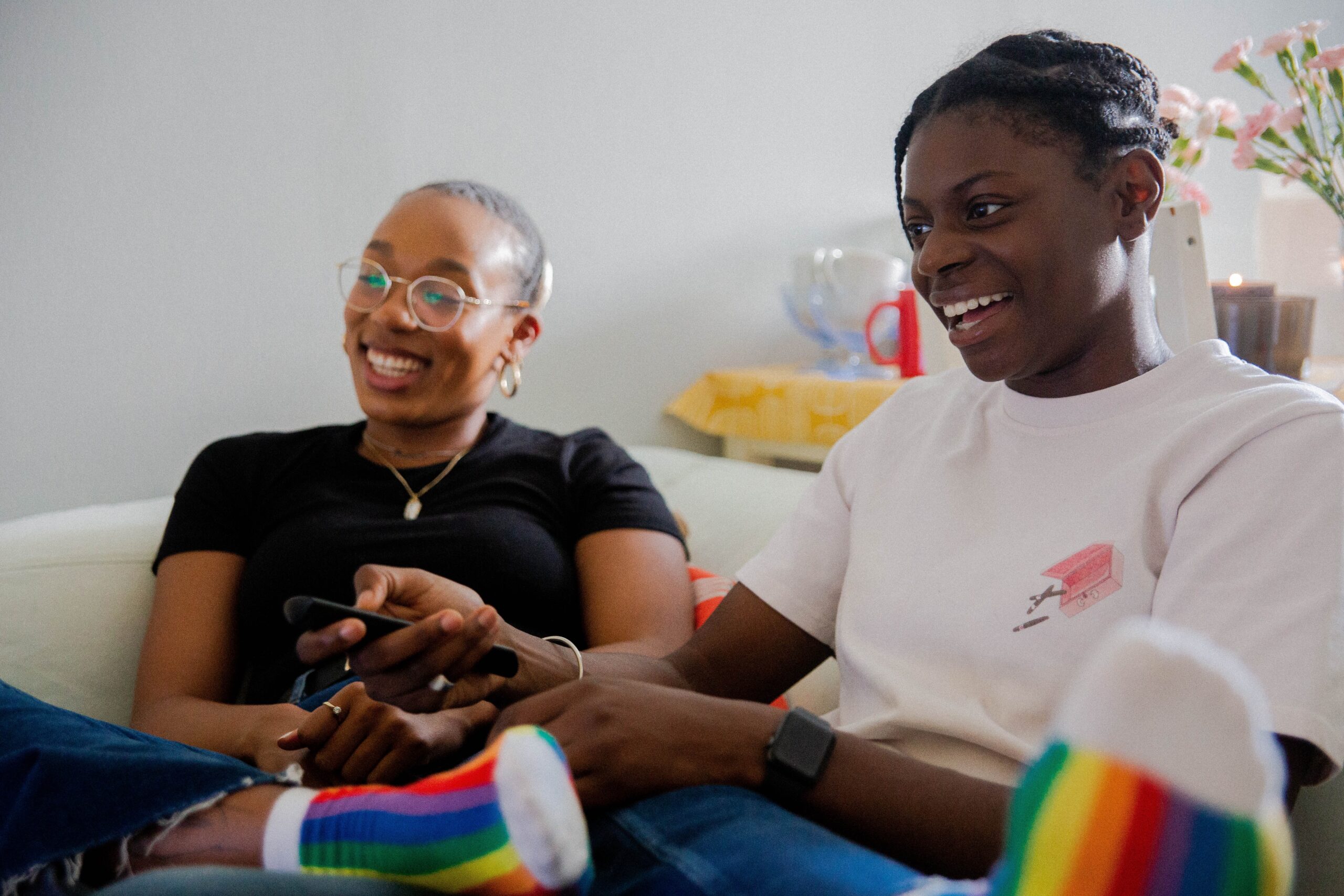 June 1, 2021
It's Pride month! Here's a list of some virtual and in-person events happening statewide.
Editor's Note: Due to the changing COVID-19 landscape, a lot of events that were scheduled and planned for certain dates, times and locations are changing and updating event details in the coming days and weeks. Please verify on the links provided that an event you'd like to go to is still taking place at the same time in the same location.
June 1
June 4
Pride Night 2021

, Fri. June 4 from 5 p.m. to 10 p.m. at the Grand Ballroom, 50 E Jefferson St., Joliet, IL
June 5
Waukegan Pride 2021

, Sat. June 5 from 1 p.m. to 9 p.m. at Nightshade and Darks Pandemonium Brewing Company, 216 W. Clayton St., Waukegan, IL

Waukegan PrideDrive 2021

, Sat. June 5 from 1 p.m. to 3 p.m. at 269 W. Clayton St., Downtown Waukegan
June 11, 12 and 13
June 13
June 26 and 27
Know of another event taking place this month or new event details? Email Getting to Zero Illinois Communications Co-Chair, Bailey Williams at bwilliams@aidschicago.org to add your event or update to this list.